Services
Specializing in Japanese and Korean vehicles. We also service all domestic vehicles and provide minor service and repairs on European vehicles.
​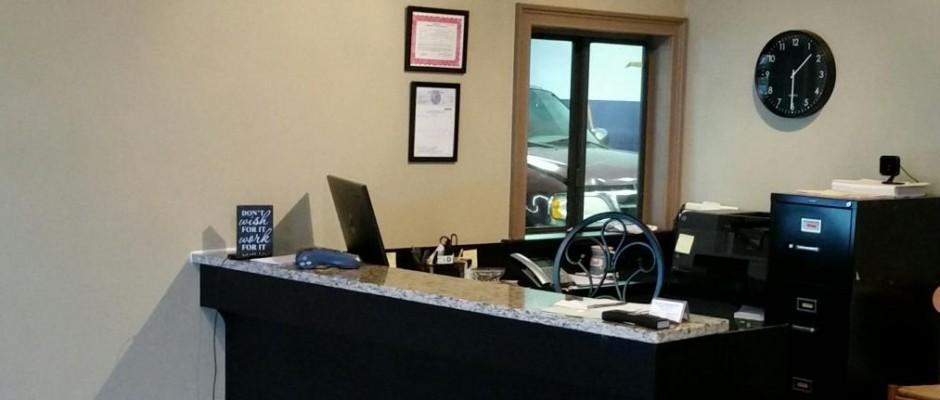 Carter's Automotive offers a myriad of vehicle repair and maintenance services and packages such as the following:
. Wheel Alignment
. Full Detailing
. Windsheild Replacement
​ . Oil Changes
. Brakes
. Rotors
. Minor Service
. Check up's . Tire rotations, repair and changes
. Engine Diagnostics, Repair, Replacement
. Leak Repair
. A/C Repair
. Suspension
. Timing Belts
​ . ..... more
WE ARE OFFERING A 10% DISCOUNT TO FIREFIGHTERS, MILITARY, SCHOOL TEACHERS AND POLICEMEN.
REFER A FRIEND AND GET YOUR NEXT OIL CHANGE FREE!
Referred customers must have service performed on their vehicle to receive free oil change... Synthetic oil extra.